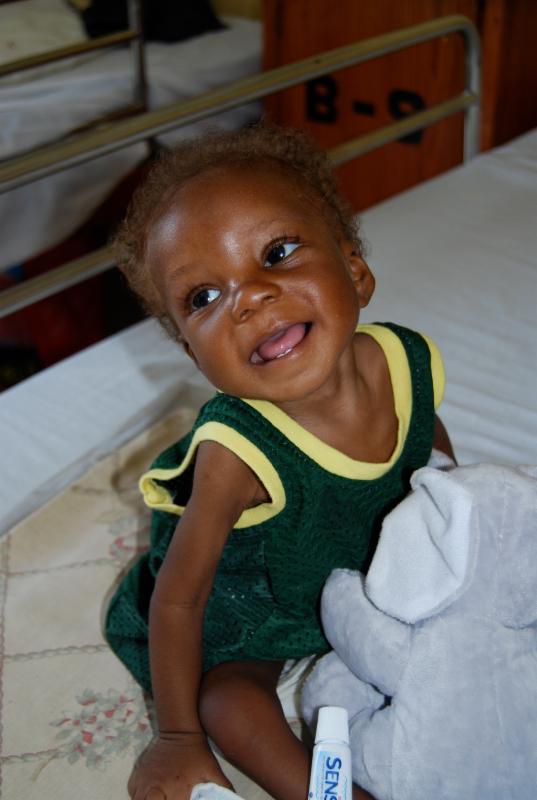 We're getting closer to our target goal with eight weeks left in our fundraiser - but we still need your help!
In late 2014, the board members and volunteers of Global Family Philanthropy (GFP) made a long-term commitment to serving the major medical needs of the Haitian community when they opened the doors of the Global Family Community Clinic in Malfety, Haiti.
Understanding the community's life-impacting chronic medical conditions, along with the dearth of available quality medical care in the area, volunteers busily outfitted a previously vacant space with U.S.-grade medical supplies, and received service commitments from both U.S. and Haitian physicians.
Less than two years later, the clinic serves more than 150 patients a week, diagnosing and treating ailments from dysentery to heart disease, and everything in between.
But the work of GFP is not finished, and your help is needed. The non-profit can double the number of patients seen -- and the lives impacted -- at the clinic each week by outfitting an additional three exam rooms that currently remain unusable. The group is requesting donations totaling $10,000 to sterilize the space, provision supplies, and pay for the medical services of additional local physicians and service workers.
Won't you help GFP bring dignity and independence back to the community through better health care?
Let's serve those in need with healthcare. It's a life-saving gift and If you've been meaning to make a contribution, now's the time.